Subscribe to the "Cfree Cancer free" podcast - 2 minutes a day of positivity!
RECOMMENDED PRODUCT
Jims Seeds are Organic and Delicious
Easy to grow these powerhouse seeds in a kit that includes: alfalfa-clover-broccoli and radish!
Grab your seeds
RECOMMENDED PRODUCT
All Natural Cleaner
Do you know what is in your laundry detergent?

There are at least 7 known toxic chemicals added into most of the brand name laundry detergents. Then we bathe and dry off with the towels and wear the clothes all day that were washed in toxins.

Here is my favorite all natural cleaner with nothing synthetic or harmful.
Go natural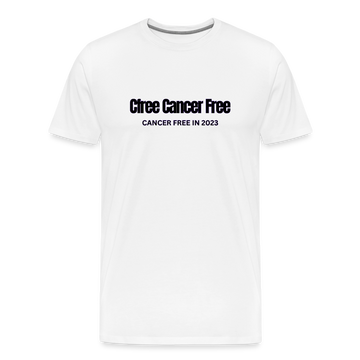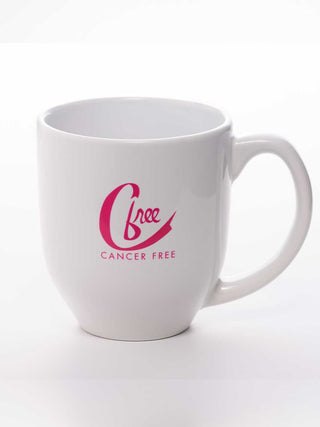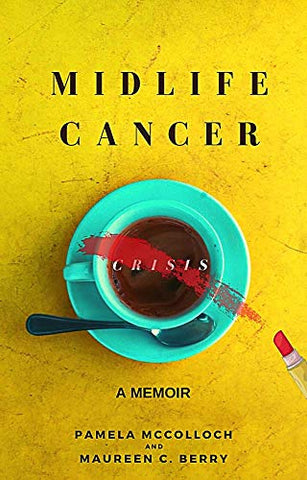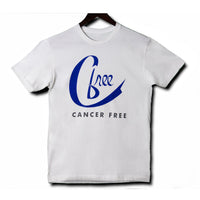 Untying the stupid cancer ribbon, one mindset at a time!
Tired of the negative propoganda?
Show the world you're a survivor (or on your way) by wearing our Cfree merchandise.
Shop Now
Become
An Insider
Want to be Positively Cancer Free? Join my Newsletter and I'll share healthy tips, recipes, Yoga, and so much more...See you inside!
Contact Us